Some of you may experience the phenomenon of slowing down when using a computer. There may be a variety of causes, but it may be a phenomenon that the hard disk inspection is not performed regularly.
Hard disk failure is not common, but if it's wrong, it's better to fix it as quickly as possible because it'll break even bigger if left unattended.
When there is a problem with the hard disk or when the system is forced to shut down, Windows may automatically check the hard disk at boot time, but it can also run the scan directly.
Then let's start with temperature checks, check hard disks, and learn how to defragment them.
1. Temperature check
Higher hard disk temperatures can affect speed. So you can touch it with your hands, but it's better to measure it accurately.
The most popular program is the Crystal Diskinfo program, which allows you to check the speed to temperature of your hard disk.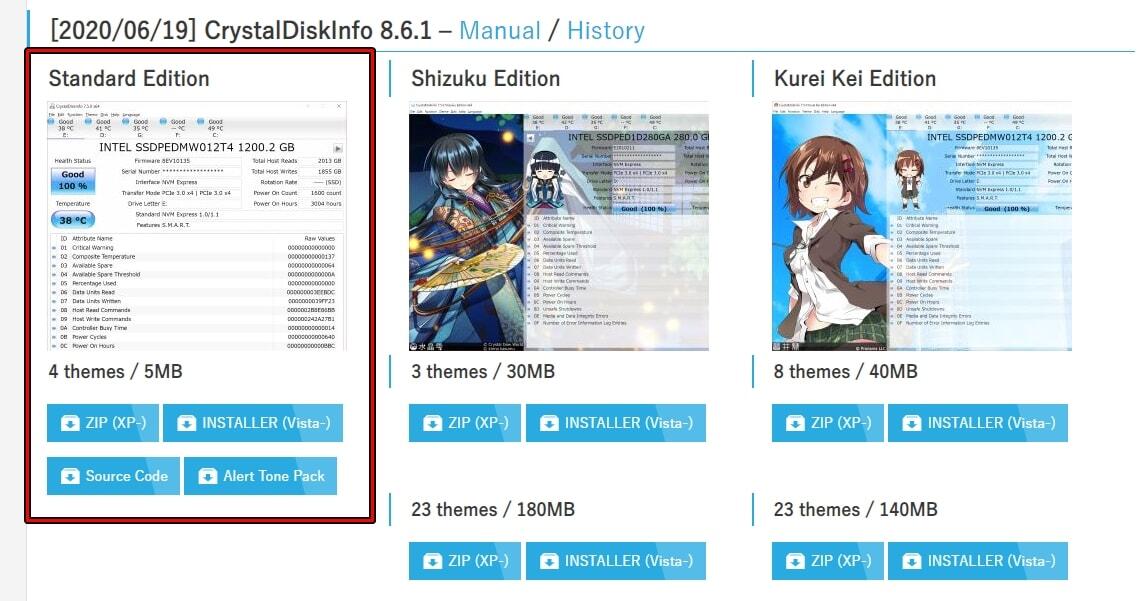 CrystalDiskinfo is a free program to get the full information about your hard disk, so you can download and install it after following the link above.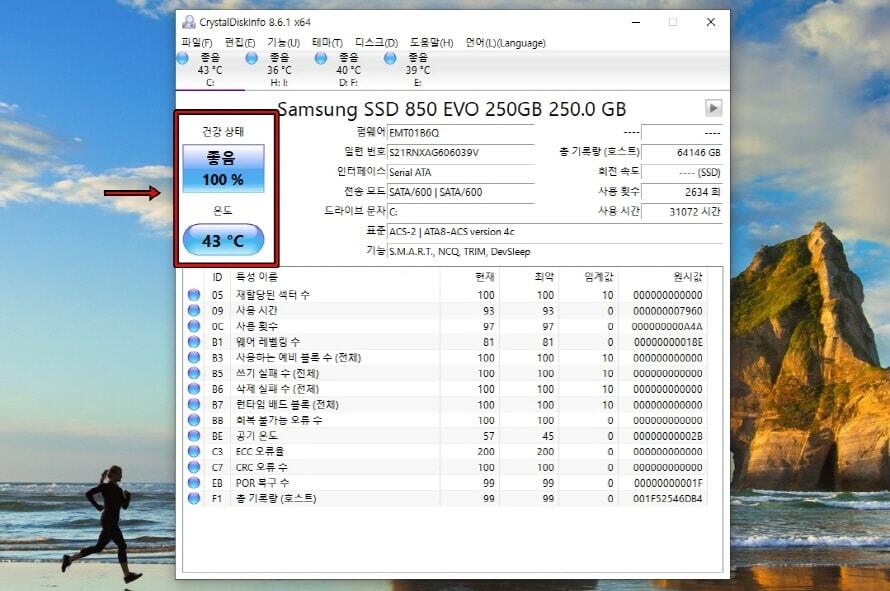 When you install and run the program, you will see the screen above, and you will see the temperature on the left. If the temperature is over 50 degrees Celsius, there is a problem, so you need to check if the pen cooler is working.
You can check the overall hard disk temperature if you look at the top, so if the temperature is high, open the main body and check it.
2. Check Hard Disk
You can check your hard disk by right-clicking on the hard disk you want to scan in Windows Explorer and entering properties.
Once you've entered the properties, you'll be able to see the error checking function. Click to 'No need to scan this drive if there are no errors. It says 'but if you still want to test it, you can click Check Drive.
There is a clearer way than the above check, click Search next to the Start button to search for the command prompt and run it as an administrator.
If you type chkdsk /pc: and press y here, the hard disk will be scanned at the next boot.
The inspection can check the black setter, so you can correct the wrong part.
3. Defragmenter
Defragging can help speed up a drive in a way that can be optimized. In Windows Explorer, right click on the drive you want to defragment and go to Properties.
Then you can go to the tool at the top and defragment it. Normally, the optimization process is set up regularly, so you don't have to do it yourself, but if it's not set, you'd better do it.
I've been looking at how to defragment your hard disk, and if you hang up while using your computer or get a blue screen screen, you might lose valuable data, so make sure to check if you have a Windows and hard disk problem.
▶ How to share blog posts with Flipboard Magazine
▶ How to keep the taskbar from previewing