If you use Windows, you may shake it incorrectly while moving it, minimizing all windows. When I use Windows, I leave a lot of browser tabs open, so I often move them, so this happened a lot.
So I looked for a way to turn off the function in Windows, and it was easy to turn it off. If you open many windows like me and move frequently, it will be convenient to turn off the settings when using Windows.
1. Open Windows Settings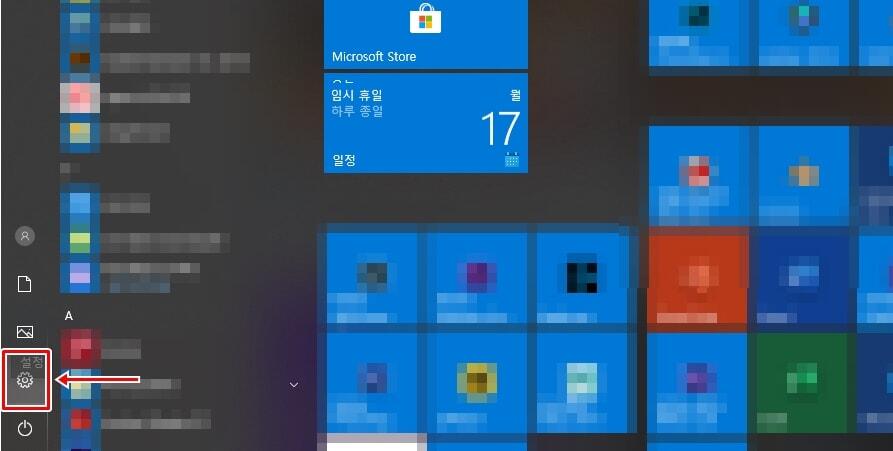 To turn off the window window-shaking setting, you need to enter the window-shaking setting, but click the Start menu to click on the cogwheel shape shown above, or press the shortcut Windows key + i to open it.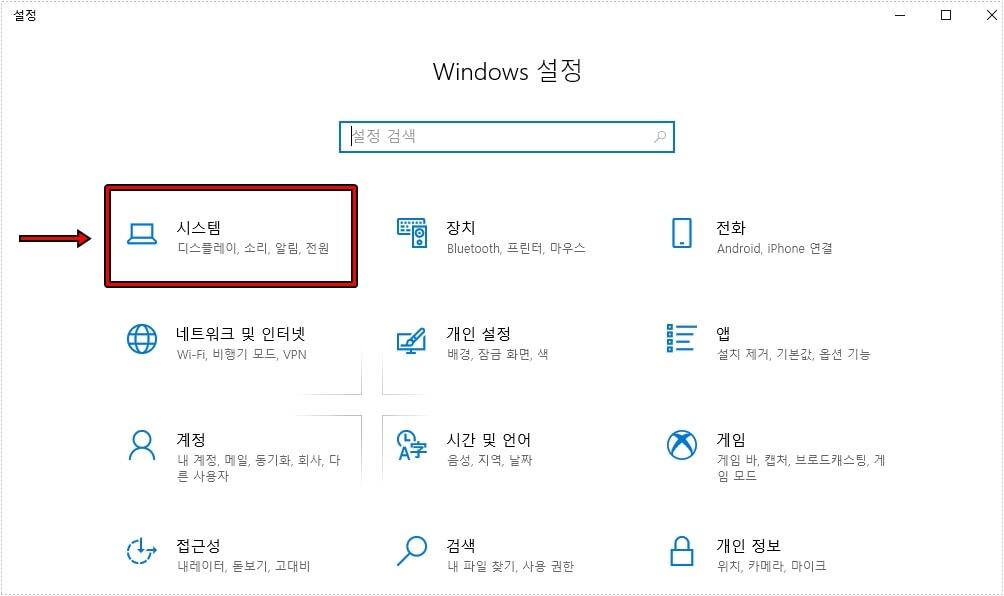 When you open it with Windows Settings, various settings appear, and you can enter the <System> from here.
2. Set window window shaking
When you enter System Settings and select multitasking in the left-hand category, you can see the options for working with multiple windows, where dragging the "window to the side or edge of the screen automatically scales perfectly. You can turn off the window customization in the phrase ".
Turning it off will prevent all windows from being minimized when you shake them. However, you can't even use the automatic resizing function when you turn off the window window, so if it's inconvenient, please turn it off with the setting below.
3. Local Group Policy Editor
The only way to turn off windows that minimize windows when you shake them is to turn them off in the Local Group Policy Editor (Miscsoft Common Console), and you can search and run gpedit.msc in the Search feature from the Start menu. – Note when the Local Group Policy Editor does not run
When you enter the Local Group Policy Editor, you will see the screen above, where you can click User Configuration > Administrative Templates > Desktop on the left.
When you enter the desktop policy, you can see 볼 Minimize Aero Shaking Window below, which is set to No by default, so Shaking Windows Window is enabled.
So, no, you can double-click to set it up so that it's not minimized by changing the setting to Yes.
If you double-click, the screen above will appear, and if you check the usage shown here and apply it, the Minimize Shake Window mouse gesture will be disabled, and if you shake the window forward, all windows will not be minimized.
For those who use Windows windows a lot, if all windows are minimized at once, you have to maximize them again. If you felt uncomfortable, please try not to minimize them through the settings above.
▶ Use a list of clipboard copies
▶ Organize how to add an email signature social icon
▶ To set up if there is no Chrome translation icon