If you're using the Windows operating system, you'll add your favorite programs to your taskbar and use them quickly when you need them. You can also use the taskbar search feature to search for files or folders, or to check for recently used programs and files.
However, if you're using another computer or a fresh installation of Windows, you might want to add it again when it's gone, remove it because you don't need the taskbar search function itself, and set up the Recent Items filter to prevent others from seeing it.
If you've used Windows to some extent, it might not be difficult, but I'd like to explain it to those who don't know.
1. Add Taskbar Search feature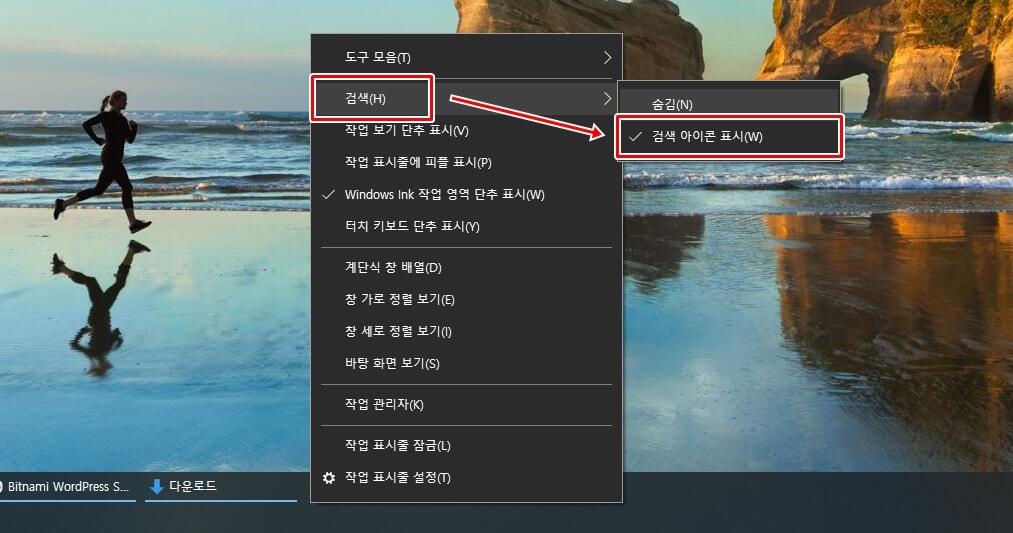 The way to make the taskbar search visible is as shown above when you click on the taskbar, where you can select <Show Search icon> to add the search function.
If you select Hide above to hide the method, the search function will be invisible. The method is not difficult, so anyone can do it comfortably. – Search Feature Error Community
2. Setting up search capabilities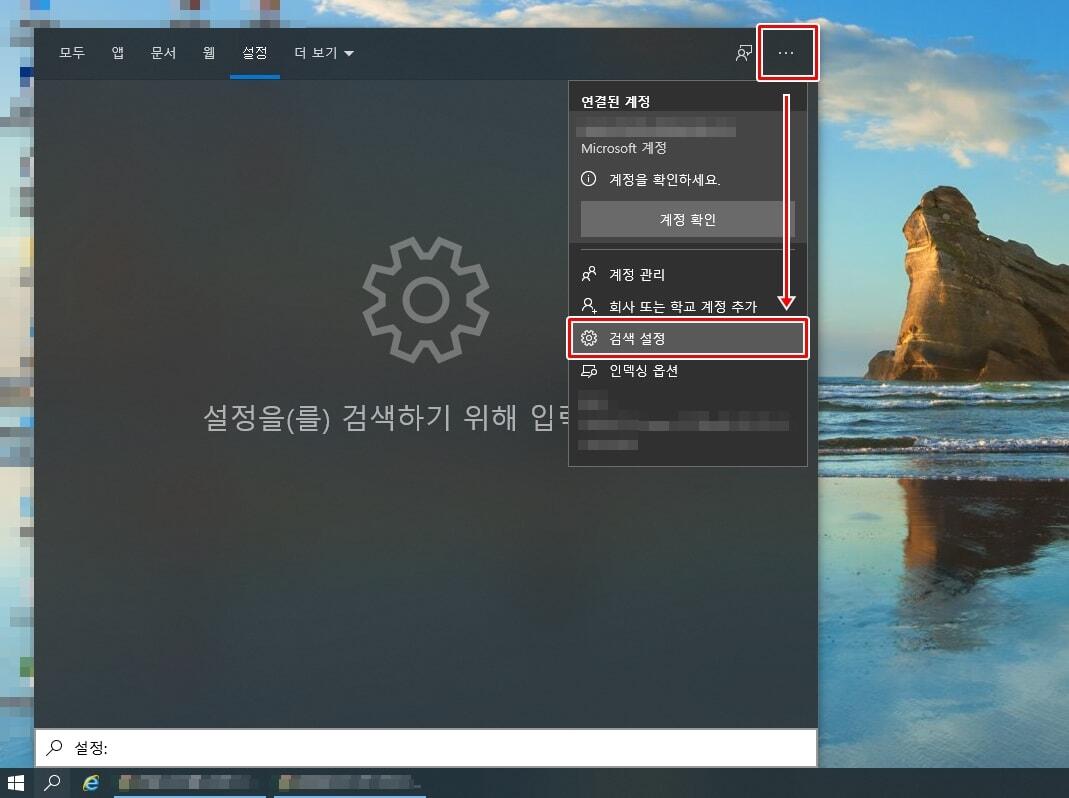 To set up the search function, there are three dot-shaped icons in the upper right corner after the goddess, click this and enter <Search Settings>.
When you enter the scanning settings, you can view permissions and history, where you can disable discovery of harmful content. If you're using your computer with your family or someone else, it's recommended that you set this feature up because it will produce harmful images or videos.
Strict: Filter adult text, images, and videos from my Web results
Medium: Filter adult images and videos except text from my Web results
Off: Don't filter adult content from my Web results
You can set it to the desired grade after looking at the above.
3. Indexing Options
I found out above about blocking harmful content, but it might not allow the folder itself to be searched. You can view Windows searches by entering the Indexing option, which you can view in Search Settings, where you can set up folders that you don't want to search using the Add Unwanted Search.
It's not a big problem if you're using your own computer, but if someone else is using your computer, you can find the files, folders, and searches you've used so far through the search function, so if you don't like it, try not to search through the settings above.
▶ Increase subscribers by adding YouTube watermark
▶ How to add to a Google Map site or blog
▶ Turn off settings that minimize all windows window shake