The programs that I use a lot to watch videos will be potplayers and GOM players. But like YouTube, if you don't set up a specific location, you won't get a thumbnail.
People who use YouTube a lot are familiar with thumbnails, so if you don't get a thumbnail on the navigation bar when you use the player, it may be difficult to find the spot you want.
When I watch the video, I quickly want to see the next scene, so I look at the thumbnail and choose, but the player doesn't come out, so it was uncomfortable.
But I know that thumbnail comes out from the navigation bar like YouTube, so I'm comfortable watching the video after setting it up. So for those who need thumbnail like me, I'll find out how to set up potplayer and GOM players.
1. Potplayer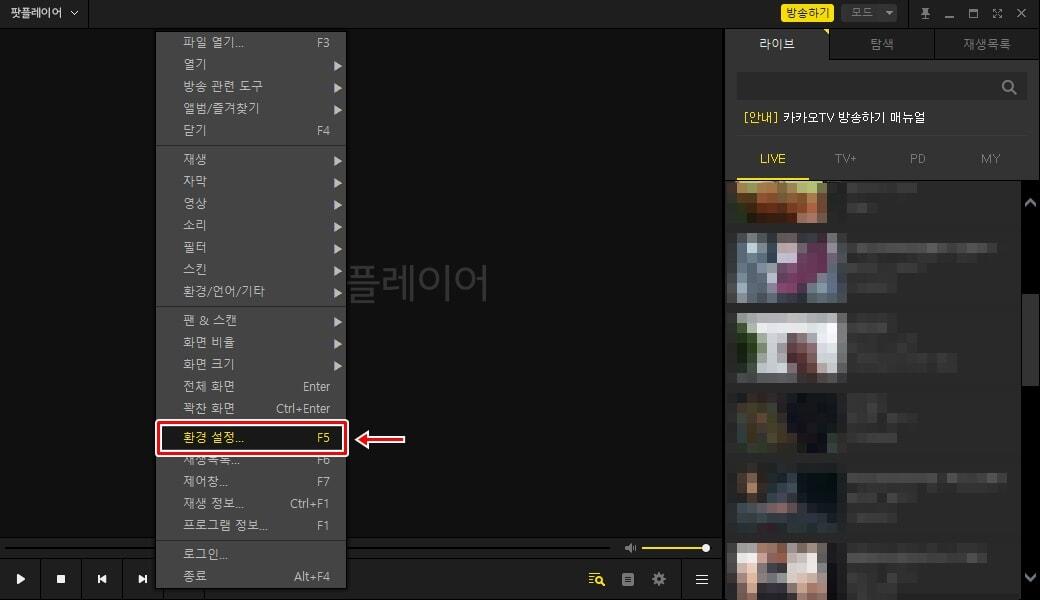 It's hard for people to find it because the preference button isn't in the potplayer. If you click on the play screen, you'll see the menu list. You can go to <Preference> here. Press the F5 button with the shortcut and it opens right away opens.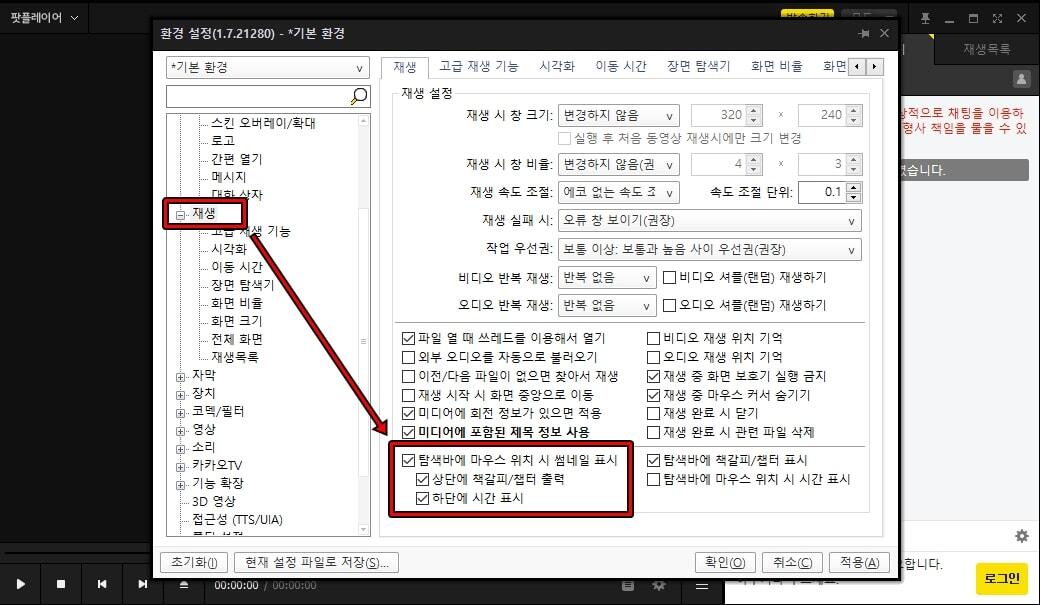 When you enter the potplayer preferences, you'll see a list of various settings on the left, where you'll see <Thumbnail when mouse is placed on the navigation bar> at the bottom.
When you check this, you can see the bookmark/chapter output at the top and the timeline at the bottom, and when you check, you can see the thumbnail when you hover over the navigation bar when you play the video in the future.
2. GOM Player
If you run the GOM player and look next to the top logo, you'll see the cogwheel shape, and click to see the preferences, where you'll find the preview screen when navigating through the File Playbar.
Click this to switch to ON, and when you play the video in the future, you can see the thumbnail by placing your mouse on the navigation bar.
I found out how to make the thumbnail look comfortable when using the most used potplayer in Korea. It's not a difficult setting, so if you need it, please watch the explanation above.
▶ Use a list of clipboard copies
▶ Turn off settings that minimize all windows window shake
▶ Organize how to add an email signature social icon