Sometimes you use maps to write on blogs or sites. You can use maps made of images to provide information about countries or regions, but it is convenient to use Google Map when you need to tell me the exact location.
In Korea, it may be good to use Naver Maps, but it is recommended to use Google Maps when providing information about all parts of the country and abroad. Especially if you are abroad, you will use Google Maps because you cannot use Naver Maps.
However, if you use an editor that has the ability to add maps to blogs or sites, it's easy to add them, but if not, some of you may be wondering what to do.
So for those who know how to use HTML to some extent, it's not difficult, but for those who don't know, let's find out how to add Google Maps.
1. Copy Google Maps Source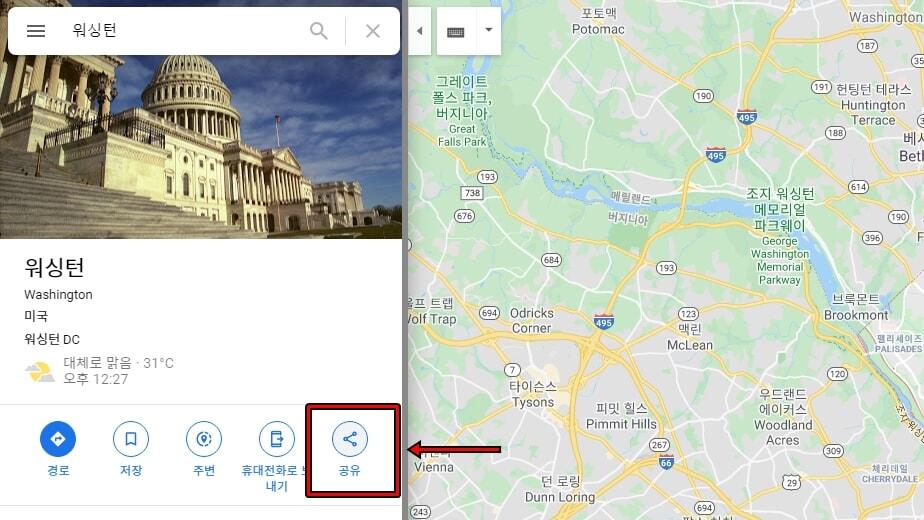 If you search Google to enter the map, or click on the top right menu to enter the map and search for the desired area, you'll find the details as shown above, and you'll find <Share> in the menu. – Google Map Shortcuts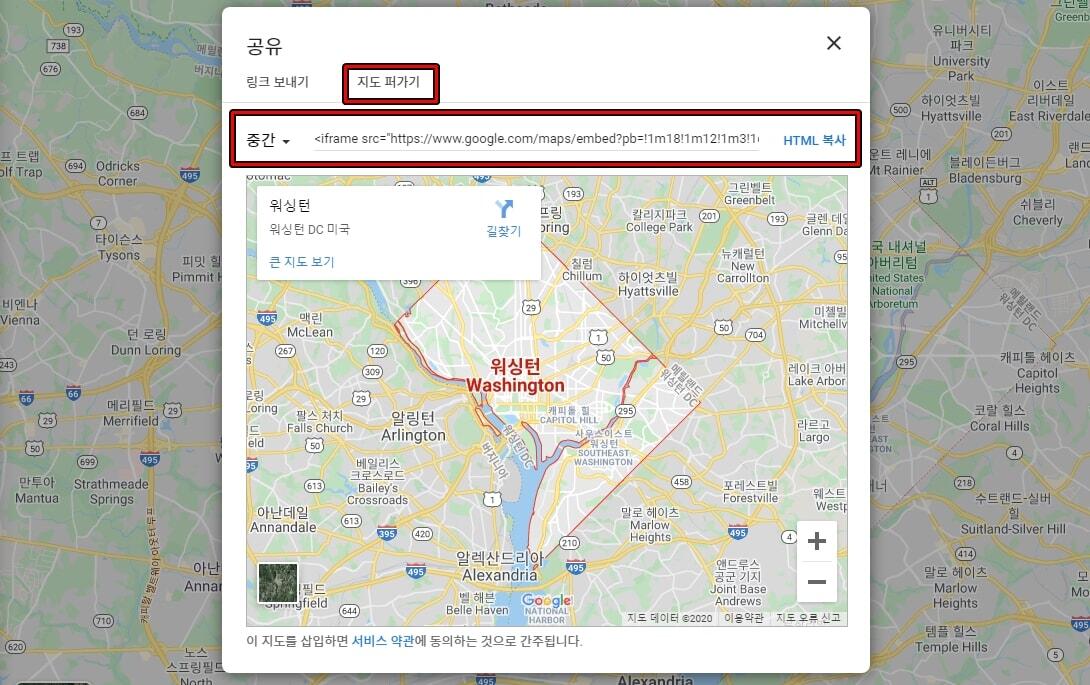 When you click Share, you'll see the screen above, where you can tap the map at the top, look at the preview screen, choose between small, medium, and large, and click <HTML Copy> to copy the source.
Then let's find out how to use this source to add to various blogs or websites.
2. Blog Spot
Blog spots are increasing in number of people who use them recently updating their editors, but by default, they don't have the ability to add Google Maps, but if you look at the far left of the tool, you can see the pencil shape, and you can click View HTML.
When you click this, you will see the HTML source input screen, where you can paste the map source copied from above.
3. TiStory
For TiStory, check HTML in the upper right corner and paste the source above, or for the most recent editor version, click the default mode on the far right side of the tool to switch to HTML mode and paste the source.
4. Naver Map
Naver Blog has a map add-on function, so you can search and add maps more easily than other websites or blogs. If you click <Place> in the Naver blog editor, you can choose domestic and overseas and add maps through local search.
Naver said it doesn't have an overseas map function, but it's adding Google Maps because it's adding it using Google Maps.
5. WordPress
WordPress doesn't have a function to add maps, but if you look at the upper right corner of the editor, you can choose the text here and paste the map source.
Images can also be used to provide country or region information, but adding to Google Maps can provide more accurate information because you can zoom in on the spot or navigate around it with your mouse.
If you use Naver Maps in Korea and Google overseas, you will be able to provide more accurate information.
▶ How to Display PotPlayer GOM Player Thumbnails
▶ Turn off settings that minimize all windows window shake
▶ Use a list of clipboard copies