E-mail is a representative service used by so many people in their daily lives that it is now indispensable. Individuals use it a lot, but companies use it for information delivery or marketing purposes, and there is also a way to add email signatures and social icons to communicate information about companies more.
This will not be inconvenient because it is not a way to insert social icons every time you create an email, but rather to automatically insert them every time you create an email using the signature feature.
Companies would want their information to be delivered to various places and have more subscribers to their channels. So if there is a social icon in the bottom signature when you send an email, you can increase the number of subscribers because the corporate channel is exposed.
And you can also increase the number of visitors to the website because those who want to receive e-mail and go to the homepage can click on the icon comfortably. It's not difficult to set it up, so please follow the instructions below in order.
1. Download Icon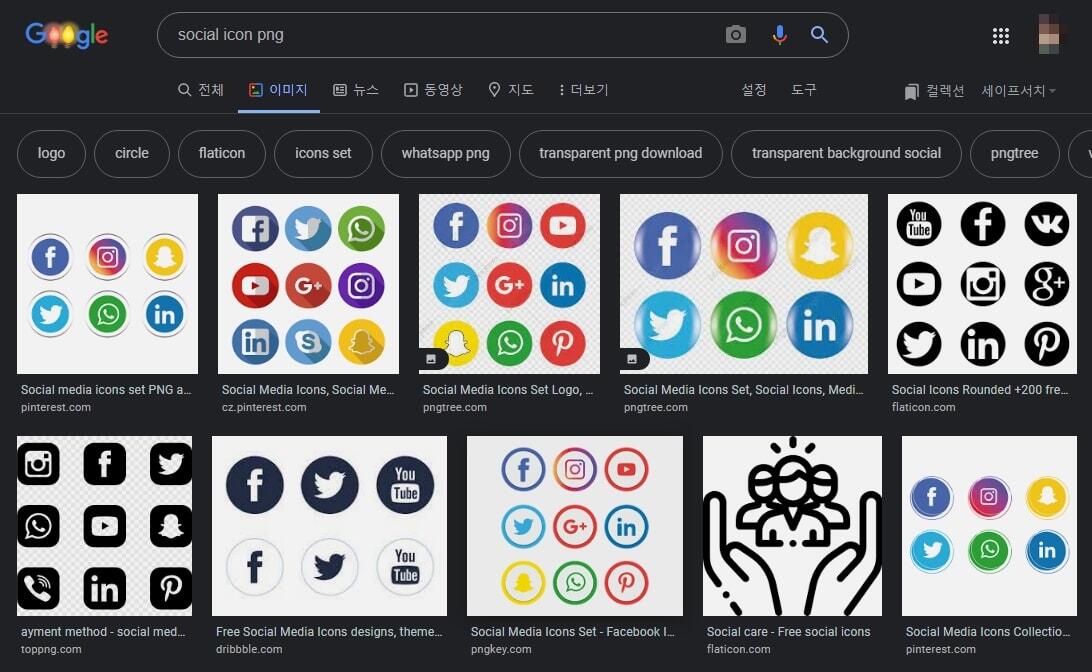 First, you need to download the social icon for your email signature, and if you search Google for "Social icon png free," you'll see a variety of social icons that you can download for free.
You can download what you like here, but you need to download it as a PNG file, not as a commonly used JPG file, so it can look natural in your email signature.
2. Adjust icon size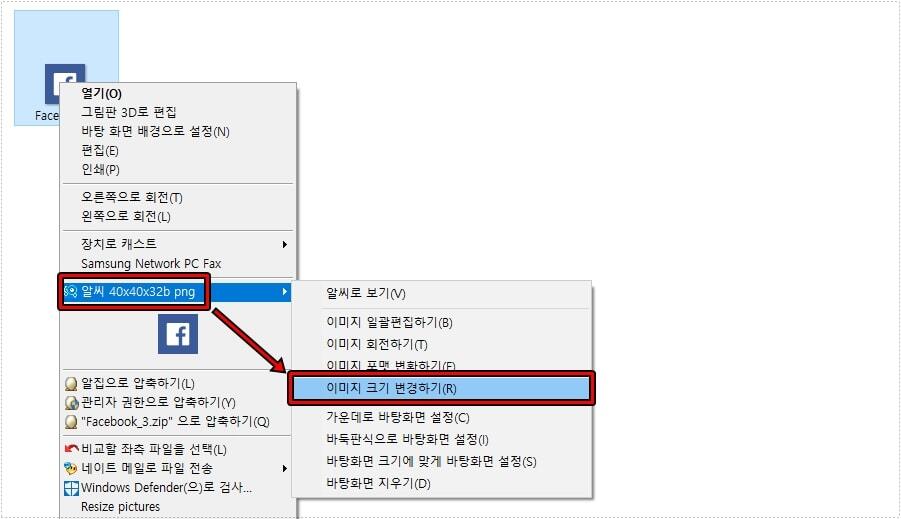 If you downloaded the icon, you need to change it to the right size for your e-mail signature. You can adjust it using a high-end program like Photoshop, but if you're having a hard time, you can install an cc program and change the image size.
It depends on your signature, but it's usually sized to fit around 20X20 or 40X40 with a good view of the icon.
3. Email Signature Settings – Google
In the case of Google, which many of you use in your email, click the Google App button next to the upper right profile to enter the email, and the screen above will appear. You can click on the cogwheel icon here.
When you click Settings, the Quick Setup screen appears on the right-hand side as shown above. You can click the View All Settings button here.
When you enter the All Settings view, you will see various settings, where you can scroll down and see the signatures shown above. I've never made it here, so you can click New.
When you click New, the input screen will appear as shown above, and you can click Upload Image here and call up the social icon you downloaded.
If you've called up a social icon, you can see it in the input space as shown above, drag it to select it, and then click the link shown above.
When you click the Link button, you can put a link in the social icon you selected, enter the link address you want to link to the text you want to display, and then click OK.
If you have set up the email signature social icon, you should now set up settings for using signatures, and you can select the new email, reply/forward signature from the signature defaults at the bottom.
Once you've completed all your setup and created your email, you'll automatically see the email signature social icon added to the bottom, as shown above. Not only social icons but also homepage and product pages can be connected, so if you are a company, please increase additional subscribers and visitors through settings.
4. Email Signature Settings – Naver
Google and Naver e-mail signature settings described above are different, but Google has an image upload function in the signature setting, but there is no Naver e-mail, so you have to send an e-mail to yourself and upload a social icon.
Tap the Write Mail button, click the Write to Me feature at the top, bring up the social icon image as shown above, drag it, select the social icon, and click the URL button 3 to add the site address you want to move.
If you've added a social icon image from My Writes, you can now switch to HTML mode in the lower right corner and drag the HTML code to copy it. This is because there is no space to store the image, so you can mail it to yourself to save the image.
If you have sent an image of a social icon to yourself by mail and copied the HTML code, go to the Naver mail screen and enter the preferences in the lower left corner.
Once you enter the preferences, you can see the categories of various functions at the top. After entering the signature/quick reply, check to use the signature setting twice and click the Add Signature button 3.
When you click the Add Signature button, you will see Create Signature as shown above, where you can type your name and paste the social icon image HTML code that you copied to Create a Write to Me in your content entry.
If you have set up your Naver email signature in the order above, you will see the social icon you added at the bottom when you write your email. If you are a frequent e-mailer, please set up your signature and increase your number of visitors or subscribers.
▶ To set up if there is no Chrome translation icon
▶ How to Download Youtube Videos Programs and Sites
▶ How to Block Facebook News Feed Advertisements