Hello. These days, there are so many things that it's no exaggeration to say that it's the age of social life, and there are so many people who use it. There are now many SNSs with many users around the world, as they communicate with others using smartphones, share with other people, and talk to each other. By the way, what kind of social networking service is Pinterest?
It is not very well known in Korea, but it is very popular in foreign countries. To tell you the reason first, it is popular with women because it is good to get information about fashion along with the differentiation of the basis of interest. If you're looking for nice pictures or information about clothes, Pinterest is a good idea.
And if you're running a blog or a site, you might want to build a backlink. It is also good to publish Pinterest steadily because it is searched on Google and it is good to build backlinks. In my case, it's small but I'm creating an inflow through publication.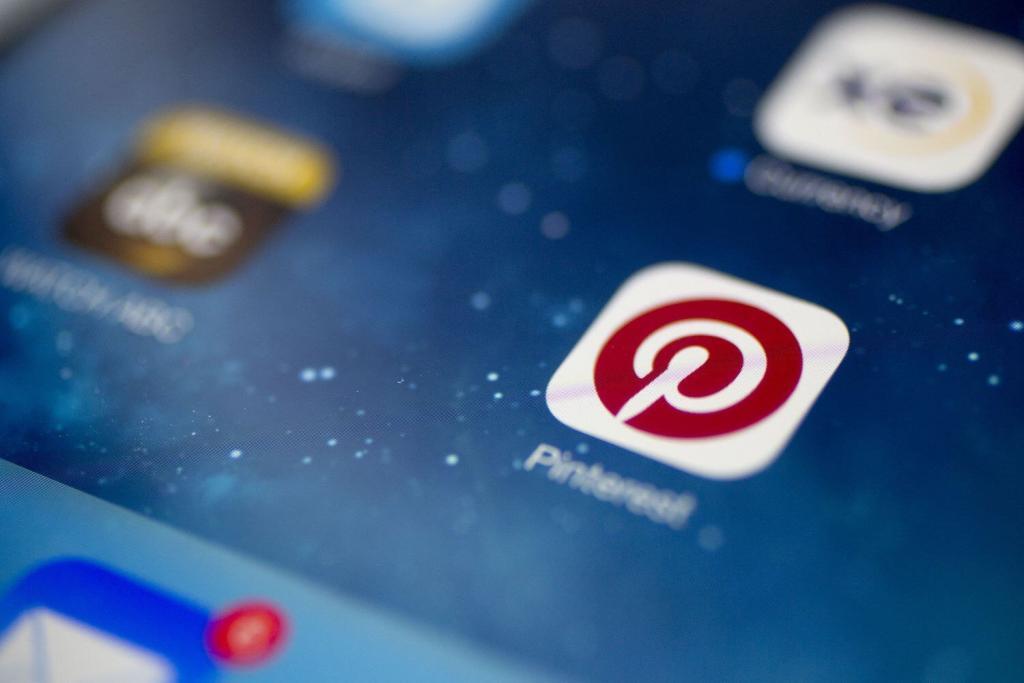 1. Social network service Pinterest
It's a combination of Pinterest and Interest, and it's different from other socials. Basically, if you found a search and interest using hashtags, it is important for users to capture various news on their boards rather than creating a lot of content.
Think of the board as a hashtag. If Instagram focuses on daily life, Pinterest can think of collectors (users) collect news from various fashion to visual parts of pretty pictures. It may be a little difficult, but if you think simply, you can think, "I'm putting what I like in my channel."
To collect these boards, you can post or collect them directly from within Pinterest through links, or you can also collect them by pressing the pin button while browsing the Internet through the Pinterest extension program.
Not only images but also posts and videos are available, so Pinterest, a social network service, can be said to have a lot of posts.
2. Most content
So what kind of products would be good if you used Pinterest, a social networking service, as a promotional tool? If you look at the above home screen, you can think of the picture as the mainstream. The things on the popular board become pins again and spread out, so you can communicate through likes and comments.
This is why there is not much response even if you make a board first and collect it. The most difficult thing is to get someone else to do the pins again. In that sense, the pictures are arranged like the above screen, so you have to upload a strong picture with a message that makes the viewer click.
The most popular place is called the visual show, which is about fashion (clothes) and the appearance of models. In terms of the percentage of users, 20% of men are women, which is 80%, which is a popular social for women who are interested in clothes.
There have been many posts about fashion, but there have been many images of celebrities recently. If K-POP is gaining popularity around the world and you are looking for various pictures of celebrities, you can search on Pinterest.
3. What do you think of it as a promotional tool?
If you look at the top, there seems to be a function that can be purchased through buttons. I haven't heard of this news either. There is not much information about social networking services Pinterest on domestic portals. It's not that popular in Korea yet. There are many users who work in the fashion sector who are inspired by the clothes and models.
Then, if a company tries to promote this, the statistics show that based on this main theme, the purchase rate (the percentage of purchases) is significantly higher than the existing Facebook. If Facebook and Instagram are positioned as posting various things about their daily lives, the figure is higher because Pinterest is recognized as a place to find and see before purchasing.
However, if you are targeting domestic users, I think it's too early because there are fewer users (users), but it's a good social network service if it's not a user who visits Pinterest directly, but a user who enters through Google Search.
4. What is the outlook for the country?
As I explained above, we don't have much recognition in Korea yet. Users couldn't understand it because it didn't support Korean when it opened. However, when applying in 2014, the number of people who want visual content or are interested in fashion is increasing, and the number is increasing as companies open sequentially.
It may still be premature, but it is a social networking service that is likely to grow in the future. I wrote this because I need to pay attention. I hope it was helpful. Thank you.
▶ Let's use the Facebook Like button to let them know more.
▶ Download a copy of your Facebook backup photos, posts, and videos
▶ Set up who wants to see Facebook first and view posts first.