People who run blogs or sites will share their posts on social media (SNS) because they want them to be known more. In particular, organizations and companies that run Facebook pages have installed Facebook Like button at the bottom of the site to make it known to more people.
The more you get Facebook like, the more people you see, the lower the posts are. When the button is also pressed, it is shared as a link post and is shown to the friends who like it.  When you see the description in the help, you'll see "Like" and it'll be shared as a post on Facebook, marking the content posted on the web as "Like". It says, ".
1. Facebook Like Button Plug-in

When you access Facebook, you will find <See More> in the bottom right corner of the privacy policy and terms and conditions. If you click here, you can see the developer menu and you can go in here.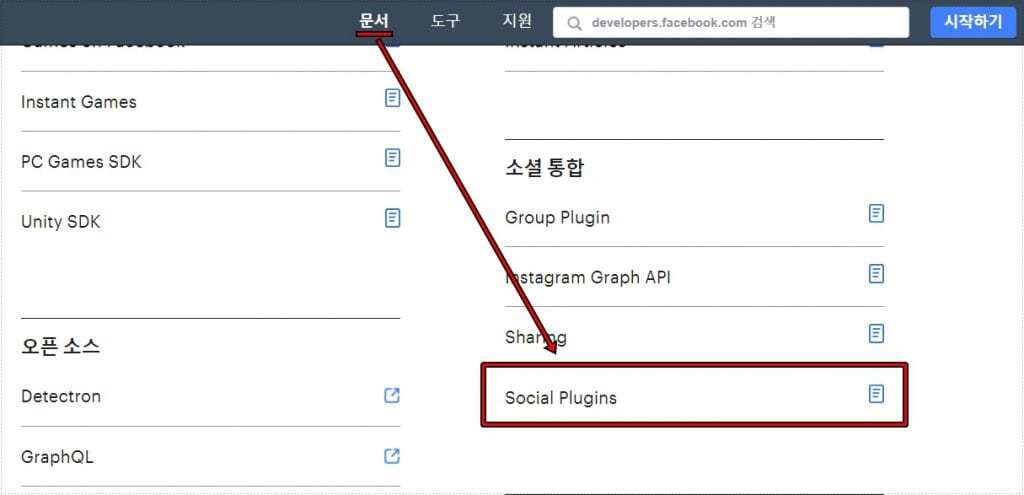 If you enter the document at the top menu of the developer page, you can view Facebook's various developer functions, where you can enter Social Plugins from Social Integration. I even introduced you to the developer page because I didn't know there was a place like this at first, but I know it later and use it well.
2. Set Like Button Creation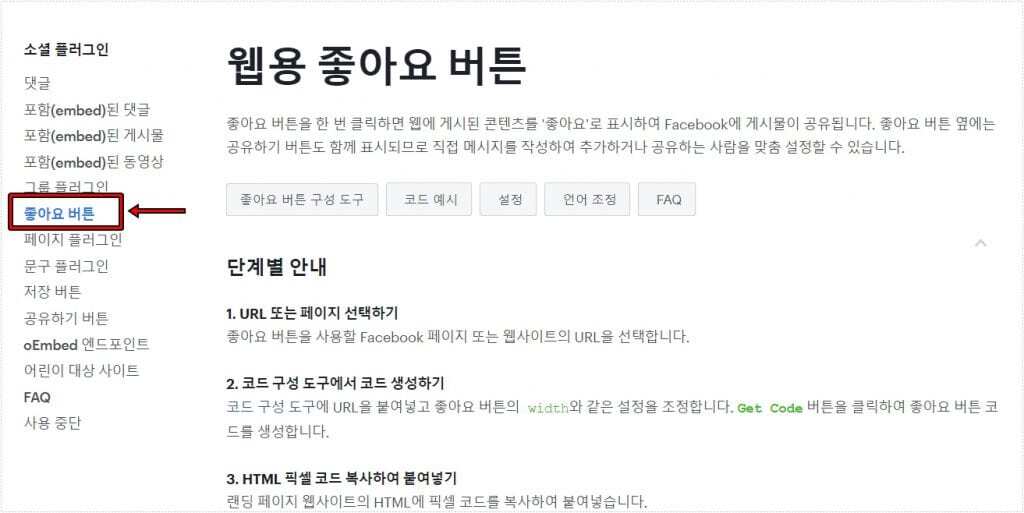 If you look at the Social Plugins category, there are many different types of plugins and buttons that you can use to suit your situation. If you press the Like button, you can set it up along with how to use it, and you can see the step-by-step instructions to see how to make it.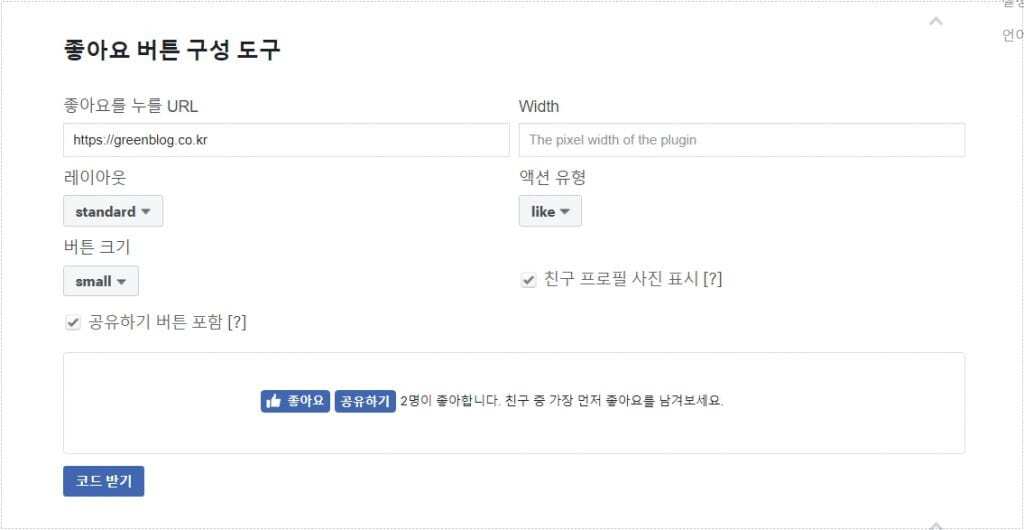 Right below the step-by-step instructions is the Like Button configuration tool, where you can set up and create buttons. First, type the site or blog address in the URL where you want to click Like, and Width is where you specify the width.
I like the layout. There is a preview where you set the shape of the button, so you can choose what you like while watching it. Action types are settings that allow you to replace Like with Recommendations, and you can set the size of the button, display friend profile pictures, and include the Share button.
When you've finished setting up with a preview, you can click Get Code below to receive the code you want to enter on your site or blog.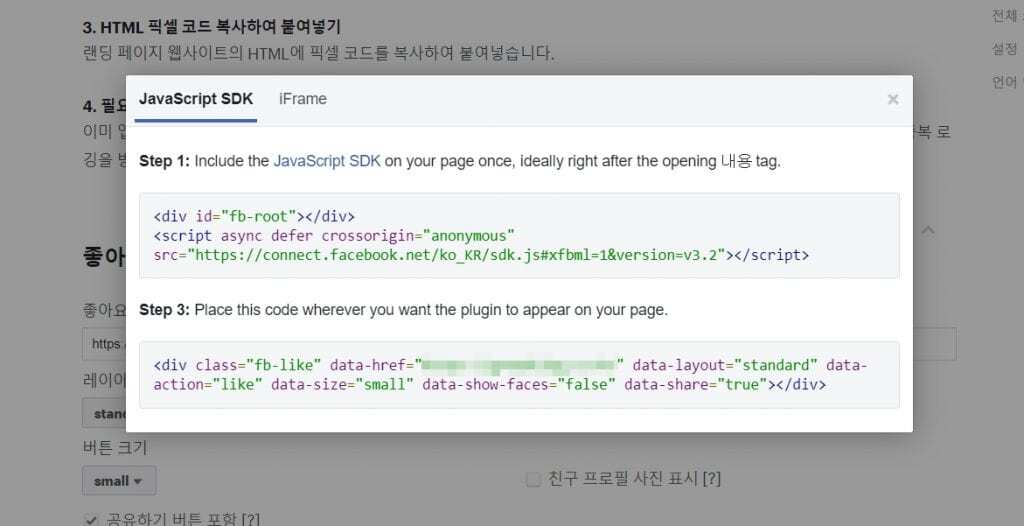 You can receive the code separately by JavaScript SDK and iFrame, but you can choose the right one for your site or blog. For T-Story, you can type it in iFrame and apply it.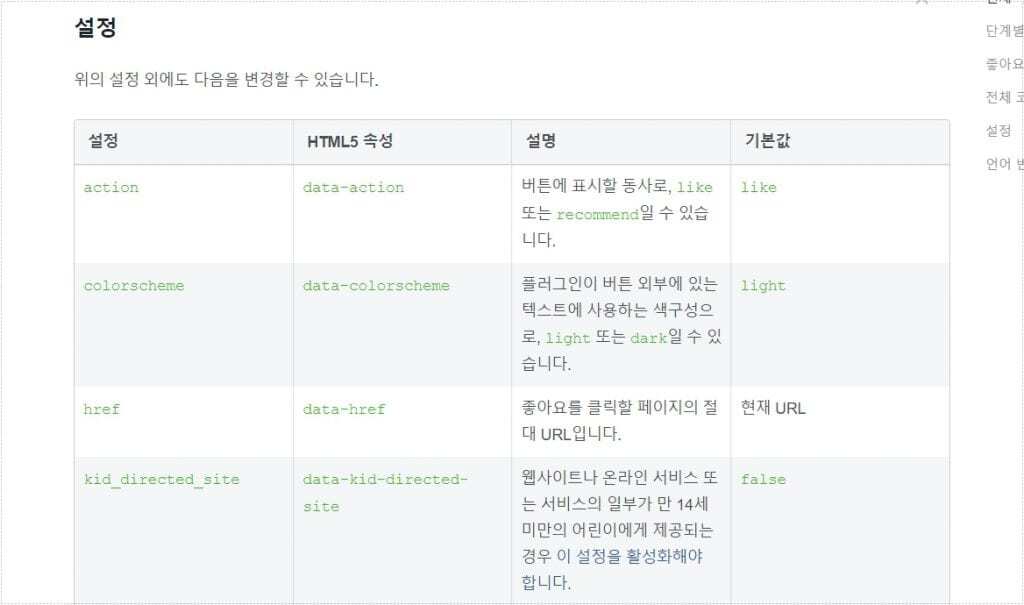 You can set more parts by modifying the code as well as setting basic Facebook like buttons. The contents related to modification are listed, but you can modify the details, so you can make the like button you want.
I like Facebook. But it's easy to apply because it's a basic function on a platform like a blog, but it's good. The widget button does not have a basic function, so please see the description above and apply it.
▶ Download a copy of your Facebook backup photos, posts, and videos
▶ Set up who wants to see Facebook first and view posts first.
▶ Sites that can create Facebook 3D Photo Posts