There are probably people who don't know about Facebook 3D photo posts. I also do Facebook, and I found out this time, but if I use the website, I can make it easy.
Just because it's a 3D picture, it's not perfect, but it's a background or movement.
When you upload photos to a site, you can create a Depth Map, and when you upload the original image and the Depth Map image to Facebook, it is automatically created, so it is easy to create without complexity.
Let's learn how to use the site and how to create posts.
1. Facebook 3D Site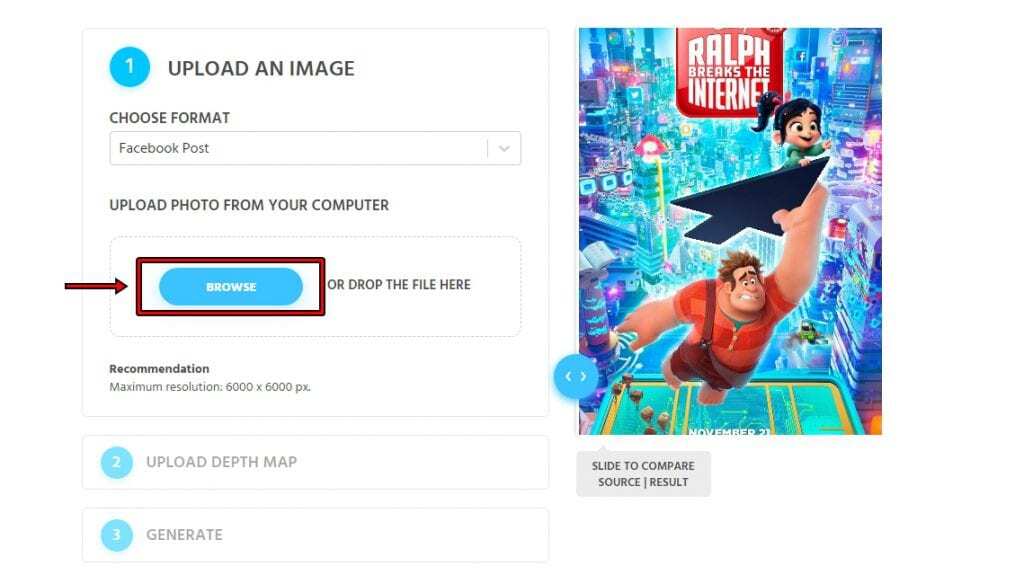 When you access the Omnivirt site, the screen above will appear, and you can select No.1 as Facebook Post and click the Browse button to upload the picture.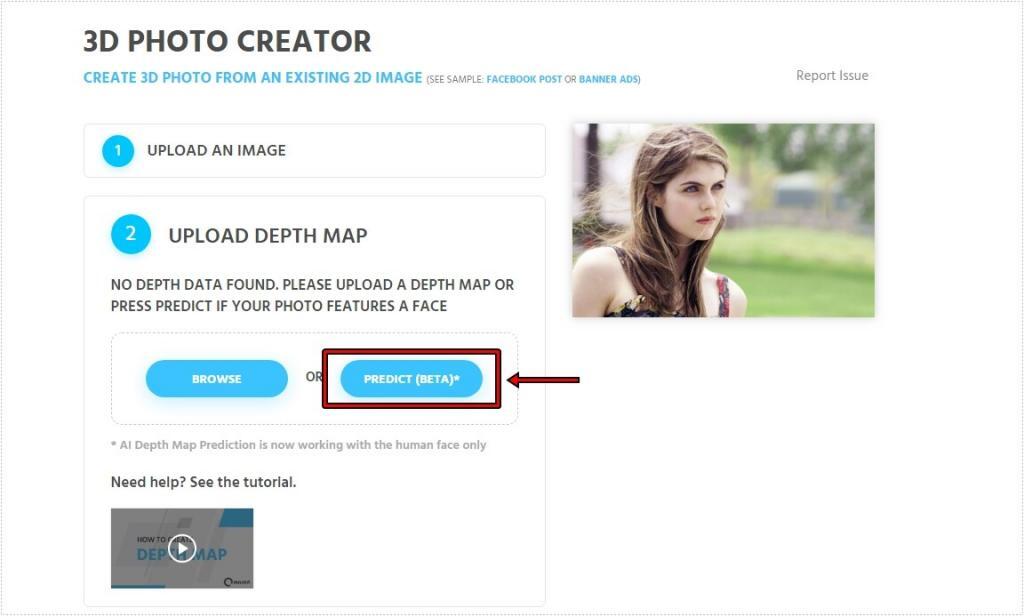 When you upload a picture, you move on to the second step, where you press PREDICT (BETA) to convert it into a 3D picture. The process is displayed on the right preview screen, so you can see that it is complete.
When finished, press the 3-step DOWNLOAD 3D PHOTO ASSETS button to view the original image and the Depth Map image. If you upload this when you create a post, you can create a Facebook 3D picture.
2. Creating a Facebook post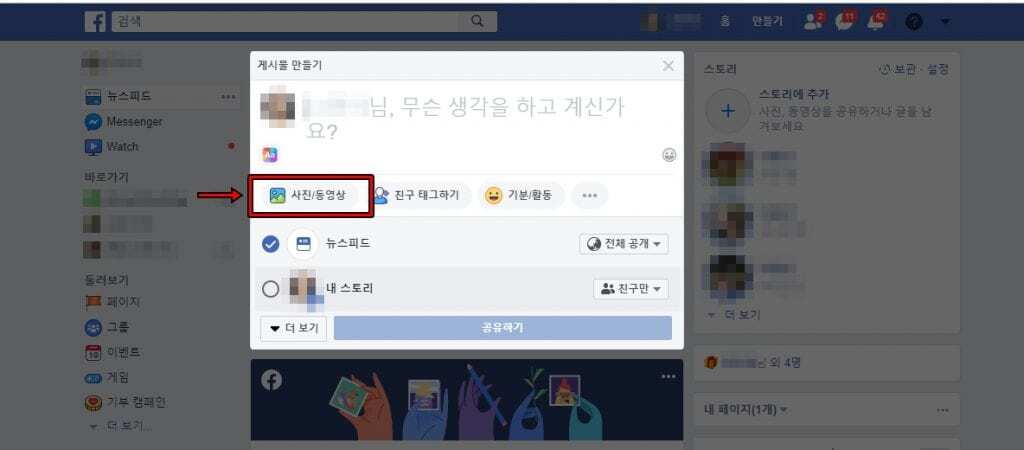 After you log on to Facebook, click Photos/Video to upload the photos downloaded from the site above.
If you upload two images of the original image and the Depth Map, the creation process will not take long and it will be completed quickly as the message of Creating a 3D Photo appears as shown in the screen above.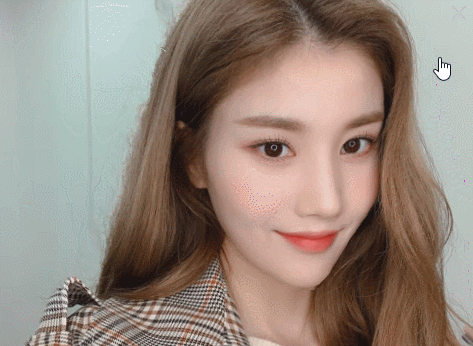 If you do a 3D picture with a background, it breaks a lot, but if you do a picture of a character, like the screen above, it breaks less when you turn the mouse. The source of the photo is IZ*ONE's Instagram.
I knew there were various ways to write posts on Facebook, but I didn't know about 3D pictures because I haven't seen them on my friends' posts, but I'll explain how to write them after I found out about them.
Creating a Facebook 3D photo post will be easy for anyone because you can create a Depth Map image on the site and upload it.
▶ Facebook Disclosure Settings – How to Limit Entire Public Posts
▶ How to set usage time YouTube Facebook notifications
▶ Chrome Extension to Download Tumblr Video