When you browse the Internet and visit a site, this content is stored in a browser, which is not a big problem for a personal computer, but if you are a public computer, you may find it inconvenient because you can check the Chrome visit history and find out where you visited.
So I want to learn how to delete Chrome visit records and how to use an extension program that automatically deletes the visit records when Chrome is run. If you see the explanation below, you can do it without difficulty, so if you are uncomfortable with the visit record, please try it.
1. How to delete chrome settings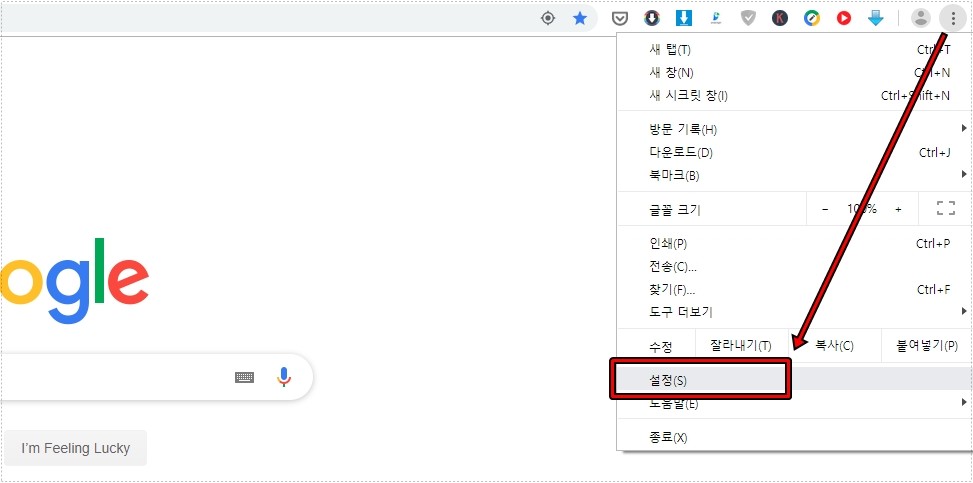 If you run a Chrome browser and look at the top right, you can see the three dot icons. If you press here, there is a function that allows you up with chrome. You can click this and go in.

If you enter the chrome setting, the basic setting comes out first, and if you want to see more settings, you can press Advanced at the bottom.
There are a variety of settings when you enter Advanced, where you can view your privacy and security to view your Internet history deletion settings. You can click on this.
If you click Delete Internet History, a window will appear, where you can check your Internet history and then click Delete Internet History at the bottom to delete your visit history. You can use this function to delete the visit record after using the public computer.
You can see here, cookies, data, and image files, and if you delete them periodically, you can start with capacity acquisition and then delete the elements that cause chromium collisions.
2. Chrome Visit History Extension Program
If you search for a Web store on Google, you will find an extension download site, where you will find an extension that will automatically delete your visit history if you search for Auto History Wipe in the upper-left search bar. Then press the Add to Chrome button to proceed with the installation.
When you install the extension, an icon is created in the upper right corner of the Chrome browser, which you can click to view the options. You can set it by checking what you want to erase automatically at the beginning and the end. Basically, it comes out in English, but if you use the Chrome translation function, you will know what it is like on the screen above.
For cookies and forms, automatically completing a form can be inconvenient when logging in to a site, because the login information disappears if you erase it each time. So you just need to check the browsing history set up above.
If you search or visit the site, you will save Chrome visit records, so if you are uncomfortable with others, please delete them using the above method.
▶ How to delete Facebook search history PC mobile
▶ Message Management Using Facebook Response Helper
▶ Recommend Windows App if Facebook Rack Occurs