To promote a company or organization, you will open a Facebook page to deliver news and communicate through message functions. However, since the message cannot be checked in real time, you can send a predetermined phrase if you use Facebook response helper.
The reason why we need the Facebook Response Helper function is that if a user sends a message and there is no response, they can think without a response, so we send greetings and what is missing, and the operator thinks that they will get an answer when they check.
1. Message access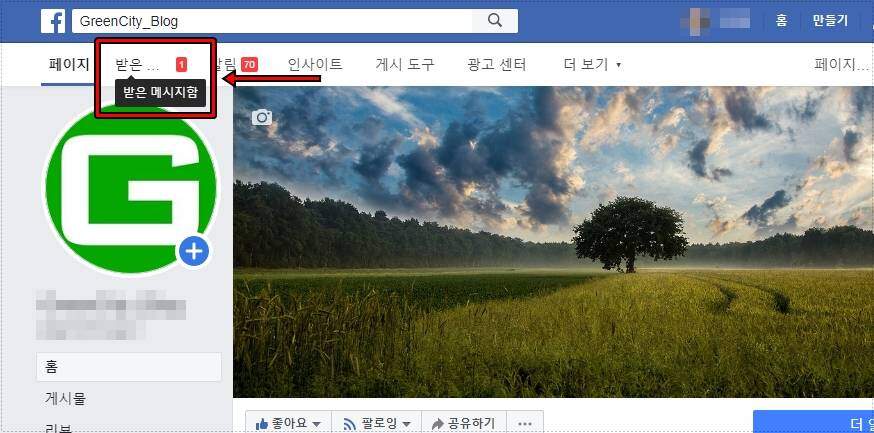 If you access your Facebook page, you can see the message box you received at the top, and you can go in here.
2. Automated answers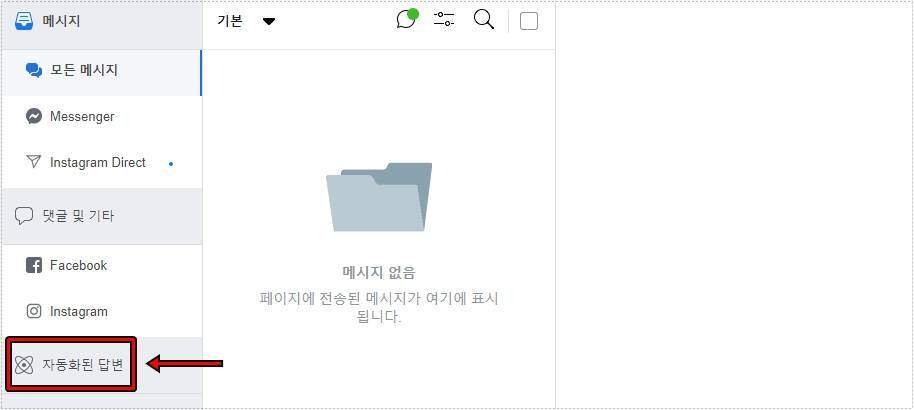 When you enter the message, you will see that it is an automated answer in the lower left corner. I used it in the title as a previously used name to make it easier to recognize that it is a response helper.
Once automated, you can see the features on the left-hand side, where you can say hello to the customer, share page information, respond to feedback, automatic recruitment messages, and automatic booking messages.
Greeting the customer: Set greeting to respond when a user sends a message
Share Page Information: The ability to ask frequently at the beginning of a conversation to answer questions.
Response to Feedback: The ability to send a thank-you message when a user recommends the page.
Automatic message related to recruitment: The function of printing a message that has been received when using a message related to employment.
Automatic messages related to scheduling: Ability to automatically send messages one day in advance if scheduled
If you look at the description of the function, you may find it difficult to set it up, but if you look at the description below, you will find it easy to do it.
3. Facebook Response Helper
It's not difficult to set up, but if I'm going to explain to you an example of an out-of-office message, if you click Reply to activate it, you'll see a description and preview of the feature as shown above.
And if you want to modify the message, press the Modify button at the bottom.
When you press the Modify button, the setup screen appears, where you can select the time of absence at the top so that an out-of-office message is sent immediately at that time. You can set which message to send below.
When you set up a message, you can add a custom entry, and when you add your first name, last name, and last name, your first name automatically appears.
When you add an item, a blue box is created, which is reflected in the message and the user's name is automatically added.
Since the way to set up a Facebook response helper is well explained and it is not difficult to use it, it is recommended that you set it up if you are running the page.
▶ Official Description page for Facebook messages
▶ Recommend Windows App if Facebook Rack Occurs