If you want to start YouTube, there are many people who start with their personal accounts when opening the channel, but if you create a YouTube brand account, you can make the channel name what you want and add a manager, so it's convenient to operate it.
When you open a channel, the contents of the brand account don't come out as a big phrase, so you don't know much about it, but you don't have to create it again because you can transfer your personal account to your brand account. Let's learn how to create a brand account and how to add an administrator.
1. YouTube Settings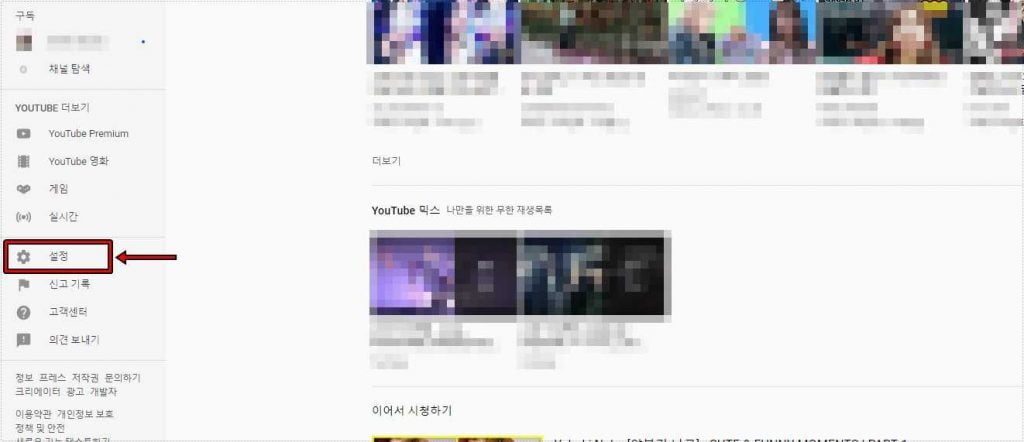 You have to go into YouTube settings to create a channel, but you can go into Settings in the left category or click on the profile in the upper right corner.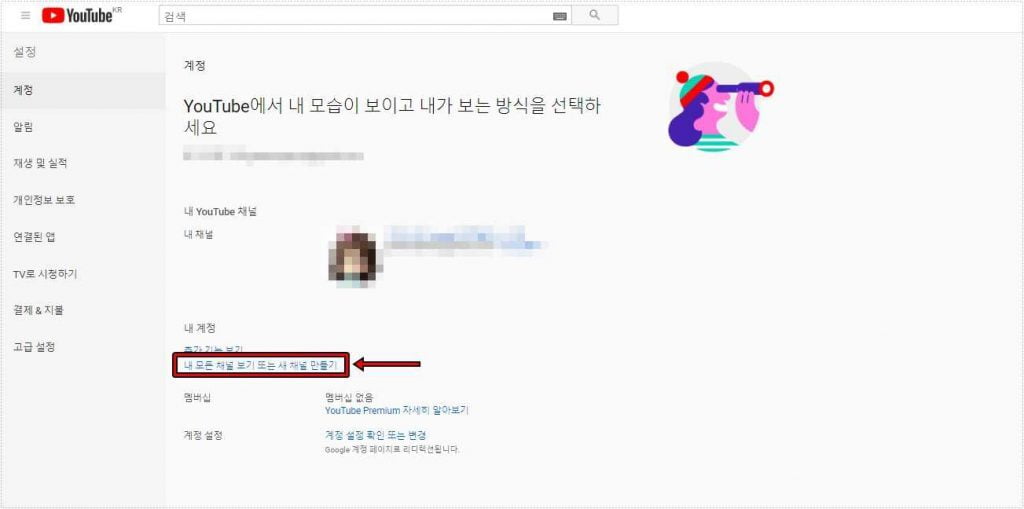 When you enter your account from Settings, you will find the View All My Channels or Create New Channel displayed above. Click this to create a channel.
2. Creating a YouTube brand account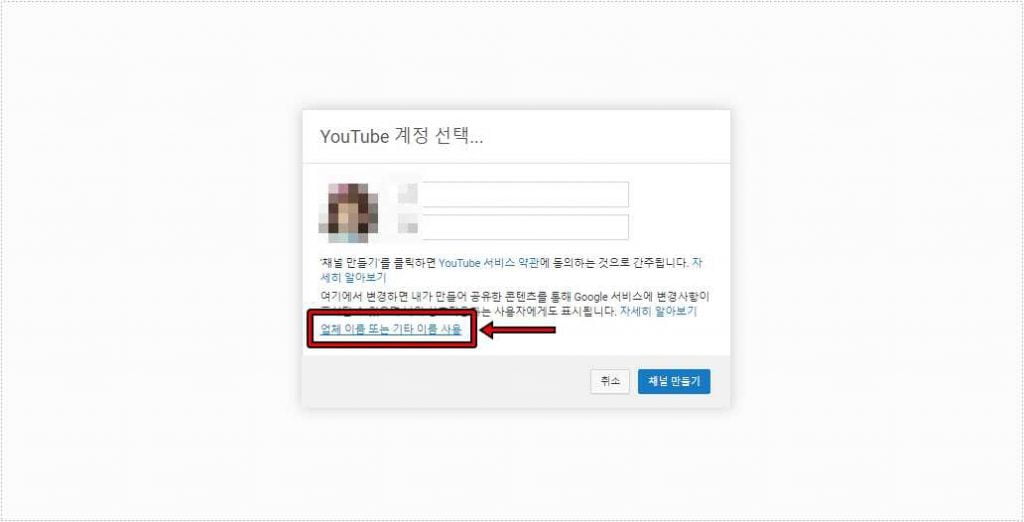 When you click Create a new channel, you will see the screen above, and if you want to create a personal channel, enter the channel name here and click Create a channel, or if you want to create a brand account, click Use Company Name or Other Name above.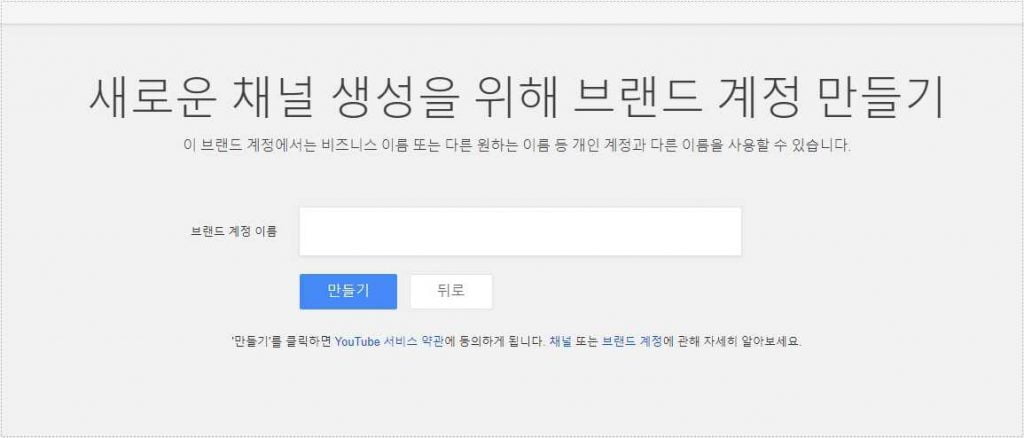 When you click Use a business name or other name, a window opens to enter the name of the YouTube brand account, where you enter the channel name and click Create, and the brand account is opened. It is better to create a brand account than a personal account when you start YouTube because you can make it simple.
3. Adding an Administrator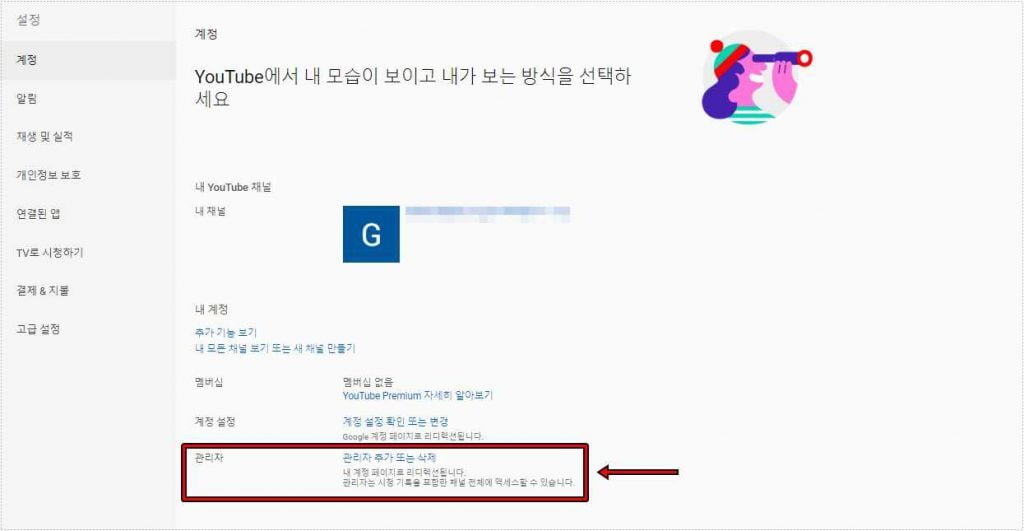 Once you have created a brand account, you can add an administrator so that you can manage it with someone else, but the method is to view Add or Delete Administrator at the bottom when you enter the account in Settings.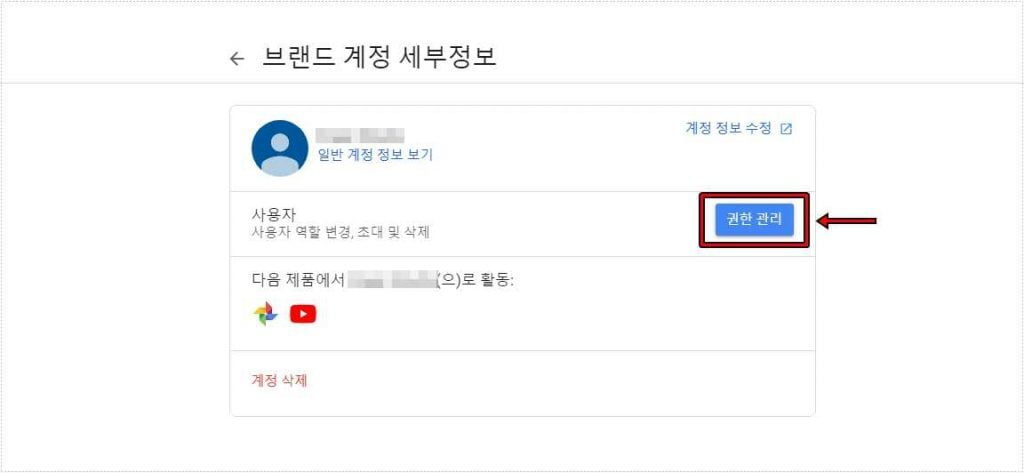 Once you enter Add and Delete Administrator, there are user role changes, invitations, and deletions, and you can click Manage Permissions here.
When you enter Rights Management, you can see the + button in the upper right corner, and when clicked, you can enter an email that you invited as an administrator and designate it as an administrator or communication administrator in Role Selection.
You do not become an administrator immediately upon invitation, but you need the other person to check and accept your email to become an administrator. And the owner can transfer, so if you want to give the channel to someone else, you can do it in the same way as above.
Creating a YouTube brand account can be convenient for future administration because you can invite administrators from naming. So if you want to do YouTube, please look at the above and open the brand account instead of the personal channel.
▶ YouTube Blocker Channel to Keywords Available
▶ How to solve YouTube high definition Play Stopping
▶ How to add it in the free YouTube music manager