If you work on Excel, you may need to send the Excel file. If you know an acquaintance, it's okay to just send it, but if you send it to someone you don't know, it's better to delete the personal information or metadata stored in the Excel file.
You may think it's not a big deal, but we recommend that you keep your information secure at all times. For example, there are people who remove the images because their know-how can be revealed because the information on the filming is left behind.
When I send an image file, I remove the properties and send the filming information. Then, let's learn how to delete Excel file metadata.
1. Excel File Settings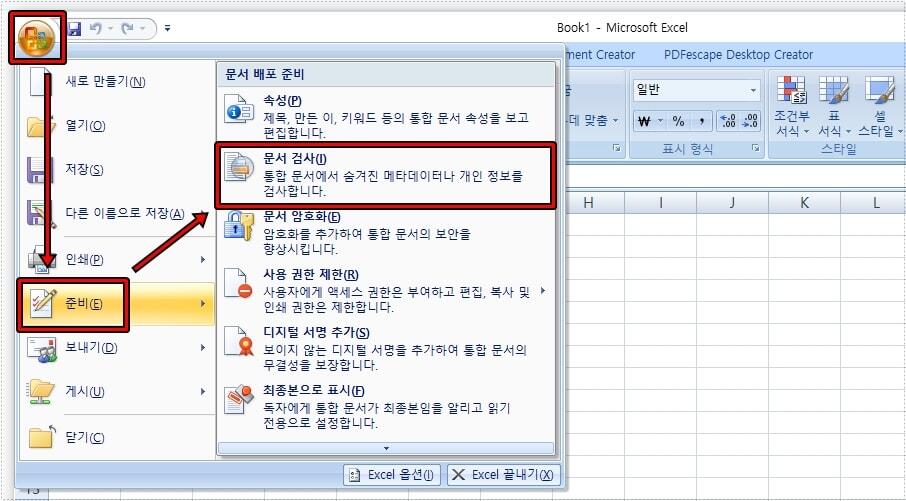 It may be different for each Excel version, but if you click on the Excel logo in the upper left corner, you will see the <Document Inspection> function when you see the preparation. You can go in here.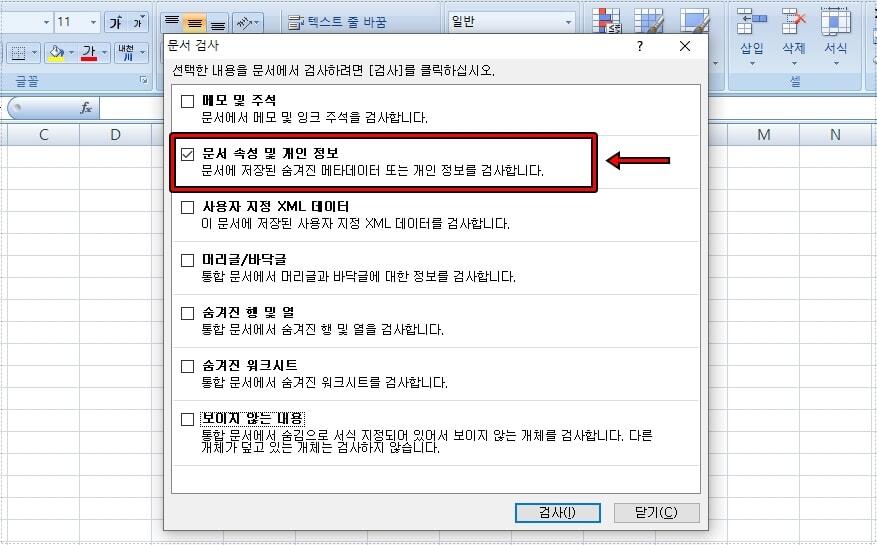 Once you enter the document inspection, you will see the list above, where you can just check <Document Properties and Privacy> and uncheck the rest and press the inspection button.
When you click the Scan button, the document scan will begin and you will be able to see the information you find as shown above. If you don't want to disclose information here, you can press the Remove All button.
Because various information such as date of operation, author, and file location can be stored, removing and sending Excel files to others is also a way to protect your privacy.
2. Remove File Properties
You can remove the Excel file personal information as described above, but the information may remain in the file properties. So you can click on the file and go into the properties and see the details at the top.
If you see camera information and file information as shown above, click Remove Properties and Privacy at the bottom to remove them all.
You don't need to remove your personal information if you receive someone else's image or work file, but you might want to remove it because your personal information or know-how might be disclosed if you're working on it.
For images, if you want to remove them completely, you can remove them using the Photoscape program, but if you click on the file list on the left and use the Delete Exif Information function, the image information will be deleted completely.
▶ How to create a YouTube brand account and add an administrator
▶ YouTube Blocker Channel to Keywords Available
▶ How to solve YouTube high definition Play Stopping