"How to add free YouTube music, from background to sound effects."
Since provides free Youtube music, there are people who download it from the library and use it to edit videos, and if you already upload it to YouTube, you may need to replace it if it gets copyrighted.
If a video is copyrighted, the number of views and comments accumulated will be deleted, so it is better to replace the music, but if the manager uses the editing tool, it will not be difficult. I'll figure out how to do that.
First of all, beta is a more convenient editor using the latest updated Youtube studio (beta), so beta is a good idea.
1. Video Manager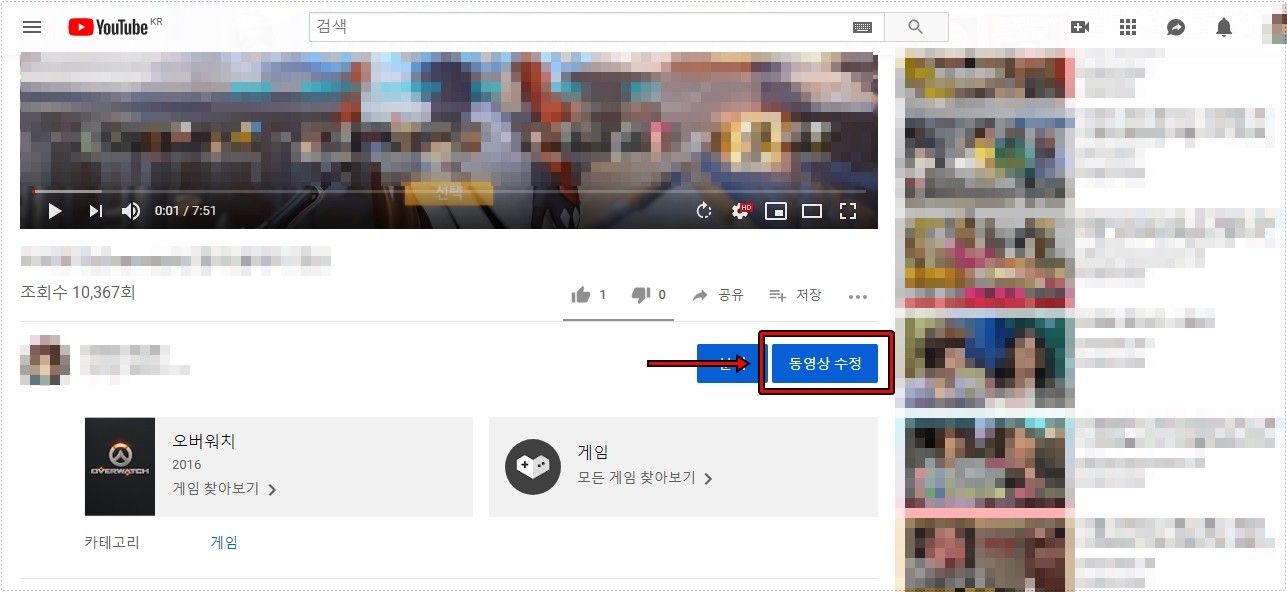 You can enter the Youtube studio and edit the video in the video list, but when you enter the video, you can view <Modify Video> in the lower right corner. If you click this, you will enter the video editor.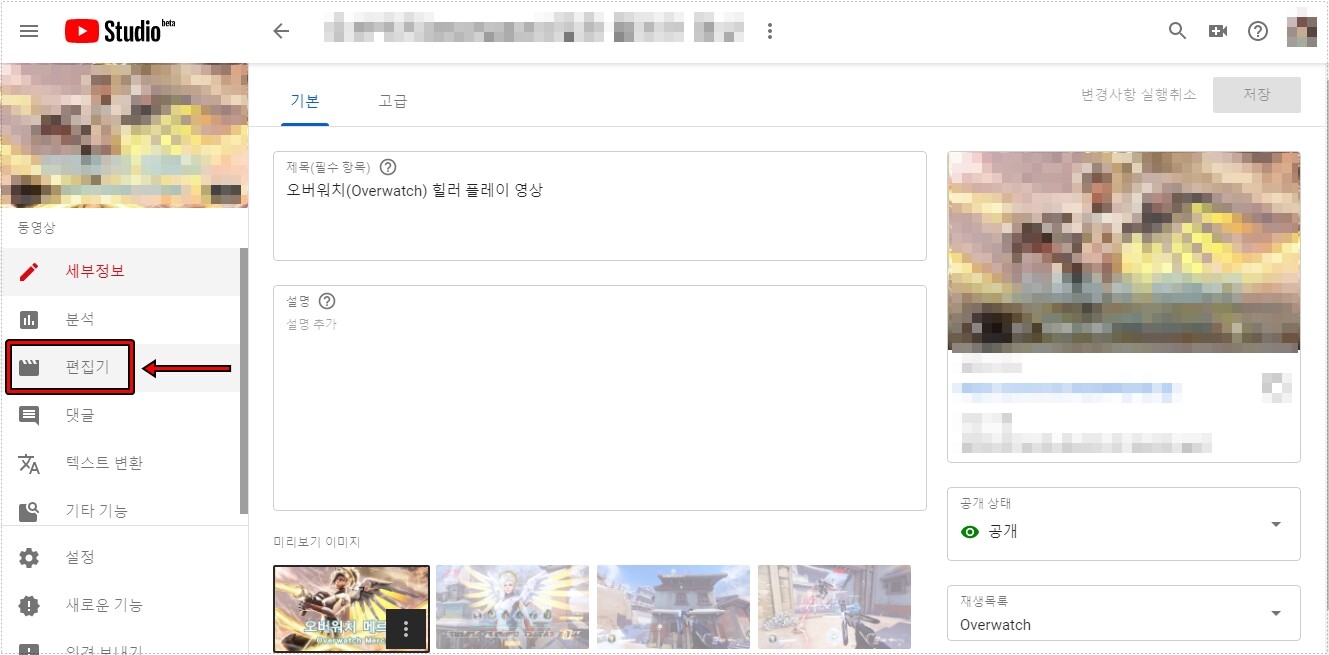 If you click Modify Video, you'll see an administrator screen that sets up the video as shown on the screen above, and you can go into the editor in the left category.
2. Audio correction
When you enter the editor, you get a timeline for editing the image as shown above, where you press the down arrow on the audio track, and you get the Audio Settings button. If you click on this, you will go to the free music editing page on YouTube.
When you enter the Add and Replace Audio page, the audio editor will appear at the top and the free music list will appear at the bottom, where you press the button to listen in advance, and if you like it, the sound source will be added to the video.
When a video sound source is added, the music is added to the top editor, which allows you to move, so you can be located at any time. If you're done adding music, press the Save Changes button on the bottom right and finish.
When you press the "Save changes" button, the current version of the video is displayed while the "modifications are being processed. A window will appear with the phrase ", and you will internally modify the changes made to the music. You don't have to be embarrassed because it doesn't work right away because the modification is completed after a certain period of time.
Videos that have already been uploaded to YouTube cannot be re-uploaded, so you can use an editor to modify the music, mosaic, and cut it in the studio. If you have any problems with your music copyright, you can mute it or change the music at the YouTube Music Manager introduced above.
▶ Extensions to keep YouTube thumbnail off
▶ Update YouTube Video Chapter Add-ons
▶ Three Extensions to YouTube Capture