"How to fix a pause or rack in YouTube high definition viewing."
I was watching YouTube high definition and suddenly stopped in the middle, so I thought there was an Internet problem, and I was just using it, but it was too inconvenient to watch it, so I looked for a solution. So I found a few ways, and it's not that difficult, so if you have a phenomenon of stopping like me, please try it.
There are two ways to solve YouTube's high definition quiescing: disable hardware acceleration in the Chrome browser and install an extension that allows playback in the H.264 format. As I used both of these methods, the phenomenon of stopping while watching YouTube disappeared.
1. Turn off hardware acceleration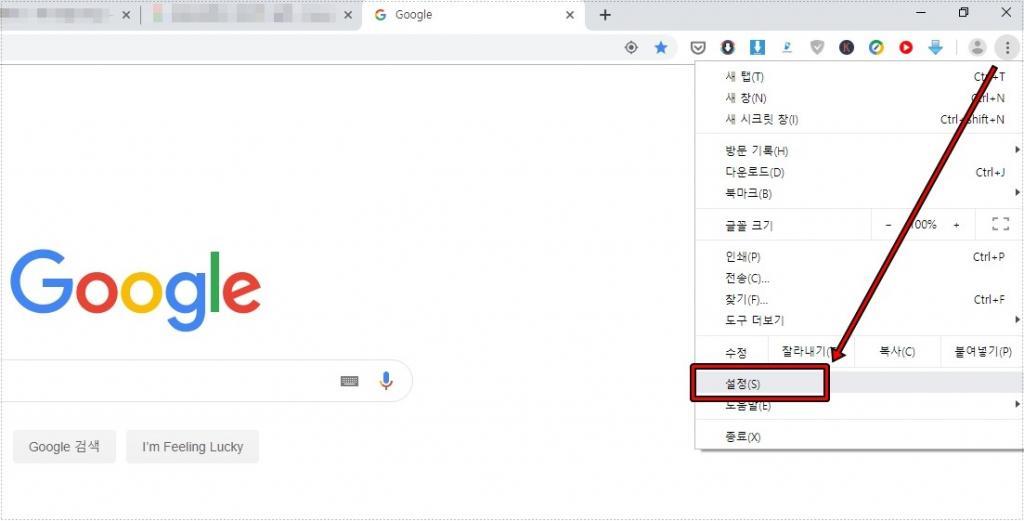 If you look at the top right of the Chrome browser, there are three dot-shaped icons, which you can click to view the settings. You can go in here.

Once you enter the settings, the basic settings will come out, and if you want to see more, click Advanced below.

If you click Advanced to scroll down and view it, you can view <Enable Hardware Acceleration> settings for your system if possible. You can click here and release it. When I turned it off, I lost the phenomenon of stopping while playing on YouTube.
2. Improvement Youtube Extension Program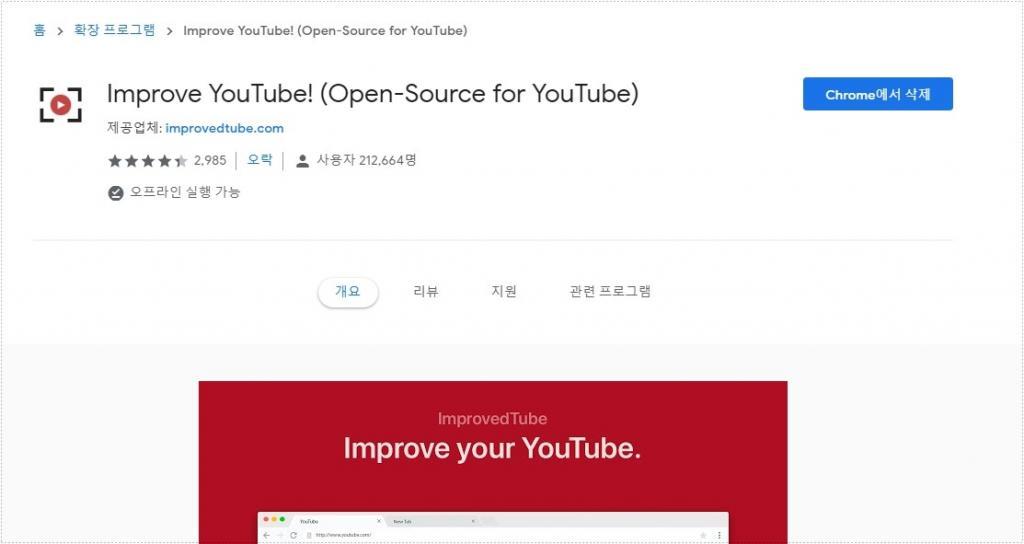 Improv Youtube is an extension program with a variety of features that makes it convenient to use YouTube, and has the ability to use the H.264 codec to help you play smoothly.
If you install the Improv Youtube extension program, you can see the YouTube icon in the upper right corner of Chrome and click to enter the Player settings.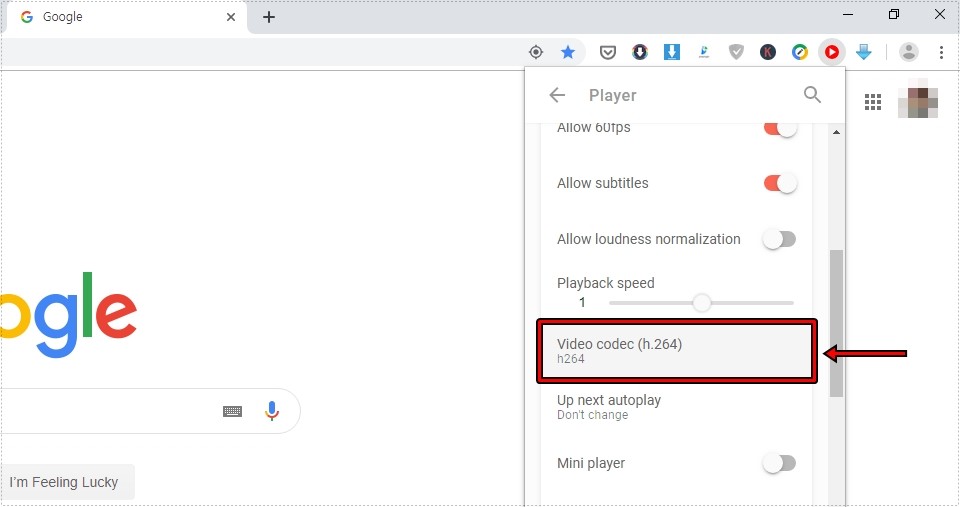 Once you enter Player settings, you can see a variety of features that are useful when using YouTube, where you click Video Codec (h.264) to check the use of h264, and you can see soft video playback because you use codecs when you play YouTube.
3. h264ify extensions
The h264ify extension is an extension that does not include a variety of features and helps you play YouTube with the H.264 codec, which is applied immediately by pressing the Add Chrome button.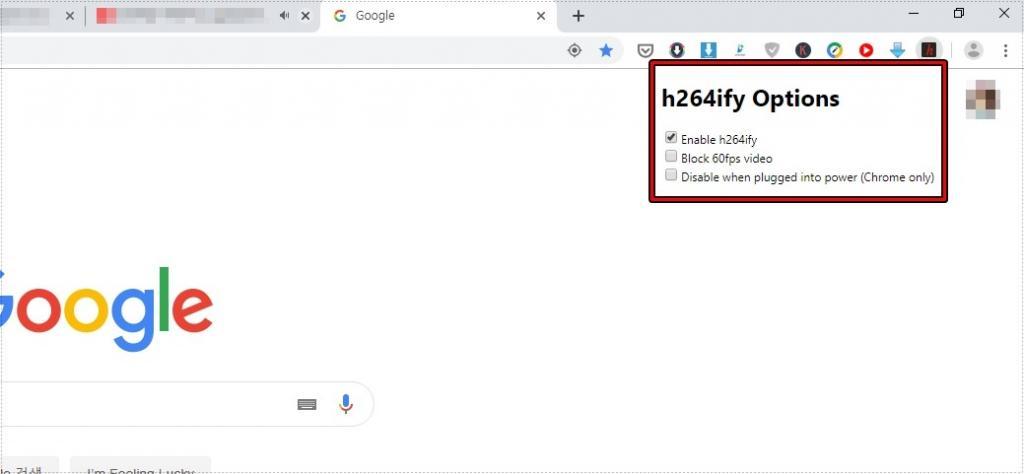 When you install the h264ify extension program, an icon is created in the upper right corner, and you can see that the extension is applied by clicking and clicking Enable h264ify.
The two extensions listed above only differ from other features h.264 Because using codecs is the same, you can choose which one to use and get the results you want. If you're uncomfortable with the phenomenon of stopping while playing high definition on YouTube, please install the Chrome setup and extension program above to solve the problem.
▶ How to add it in the free YouTube music manager
▶ Extensions to keep YouTube thumbnail off
▶ Update YouTube Video Chapter Add-ons