When you use YouTube, there are times when there are videos or channels that you don't want to watch. If you use Chrome browser, you can set the channel to keywords to prevent it from coming out if you install a YouTube blocker program.
YouTube recommends using a Chrome browser, but even those who use Explorer have a blocking feature so that it can no longer appear. Let's take a look at the default blocking feature and how to block channels using Chrome extensions.
1. YouTube Blocker
YouTube blocker is a favorite channel, League of Legends. For example, if you enter the channel, there is a menu at the top, and you can see the flag icon when you enter the information. If you click on this, you will be able to view <User Block> and if you choose, you will not be able to comment on YouTube videos.
2. Install Chrome Extensions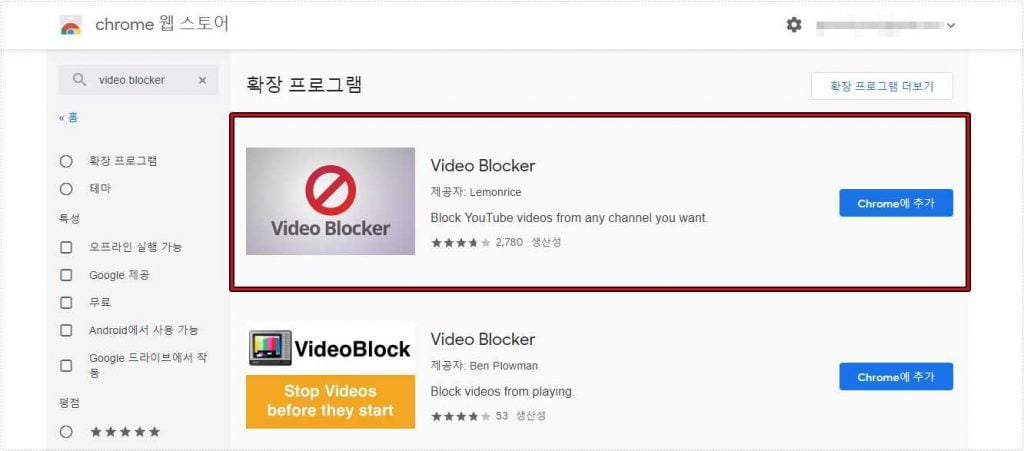 You can find the extensions shown above by searching the Web store as <Video Blocker> in the top left search window. When you press the Add to Chrome button here, it is installed and you can see the icon in the upper right corner of Chrome.
3. How to use Video Blocker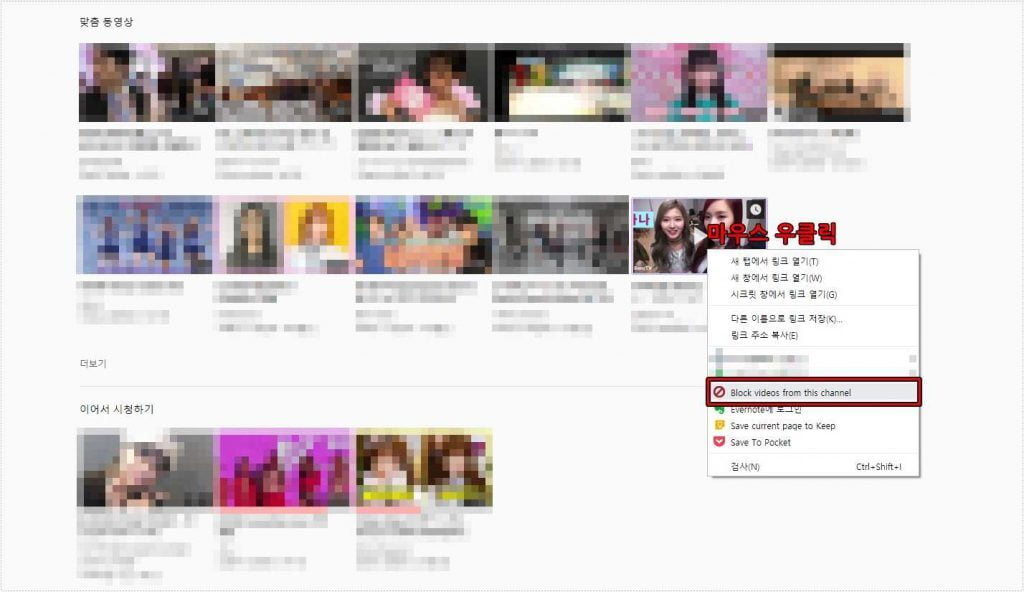 If you have installed the Chrome extension program, you can now right-click on a video you don't like on YouTube and click Block voidos from this channel to see that the video disappears and is blocked.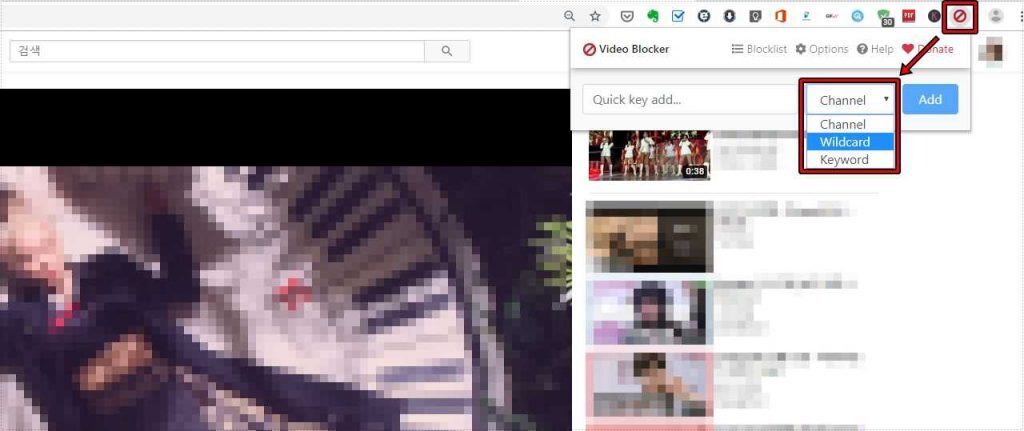 You can copy and enter the channel name to block it, but if you click the upper right icon, the options window will appear, where you can select the channel and press the Add button. But if you block the channel and it's still in the customized video, you can select Wildcard and type it once more, and it won't come out.
Keyword is to block all videos for related keywords.
4. Check and disable blocked channels
To see which channels are blocked, click the extension icon to view the Blocklist. You can click on this.

When you click Blocklist, the Options window appears, and if you see the Serach category, you'll see a list of channels that you've blocked, and if you press Delete on the right, you'll unblock them.
5. Save Block List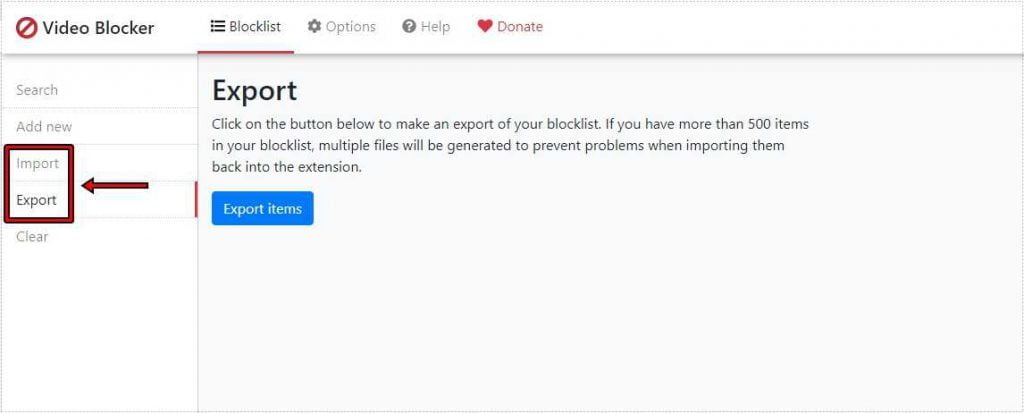 You can also save the block list, but you can save the list that you blocked with Export from the option. And it can be called in Import and applied import. If you need to format your computer or use it somewhere else, you can import it and apply it, which is a convenient function.
If you use the YouTube blocker program above, you can do it more comfortably than you blocked with the basic function, and it's organized in a list, so you can even release it comfortably. If you're watching YouTube a lot, please install it and block the channels you don't want to watch.
▶ How to solve YouTube high definition Play Stopping
▶ How to add it in the free YouTube music manager
▶ Extensions to keep YouTube thumbnail off